Regular price
Sale price
$35.50 USD
Unit price
per
Sale
Sold out
DENSIFIED EXTRA STRENGTH Knitting Needle System..  Same exquisite look, quality and performance as our original needles, but now 20% stronger.  My Two Ladies Knitting needles are designed and PATENTED to help you knit quicker, easier, longer and with less stress on hands and wrists.
PATENTED…. And only sold by My Two Ladies Knitting. 


My Two Ladies: Knit for hours PAIN-FREE with this adjustable knitting system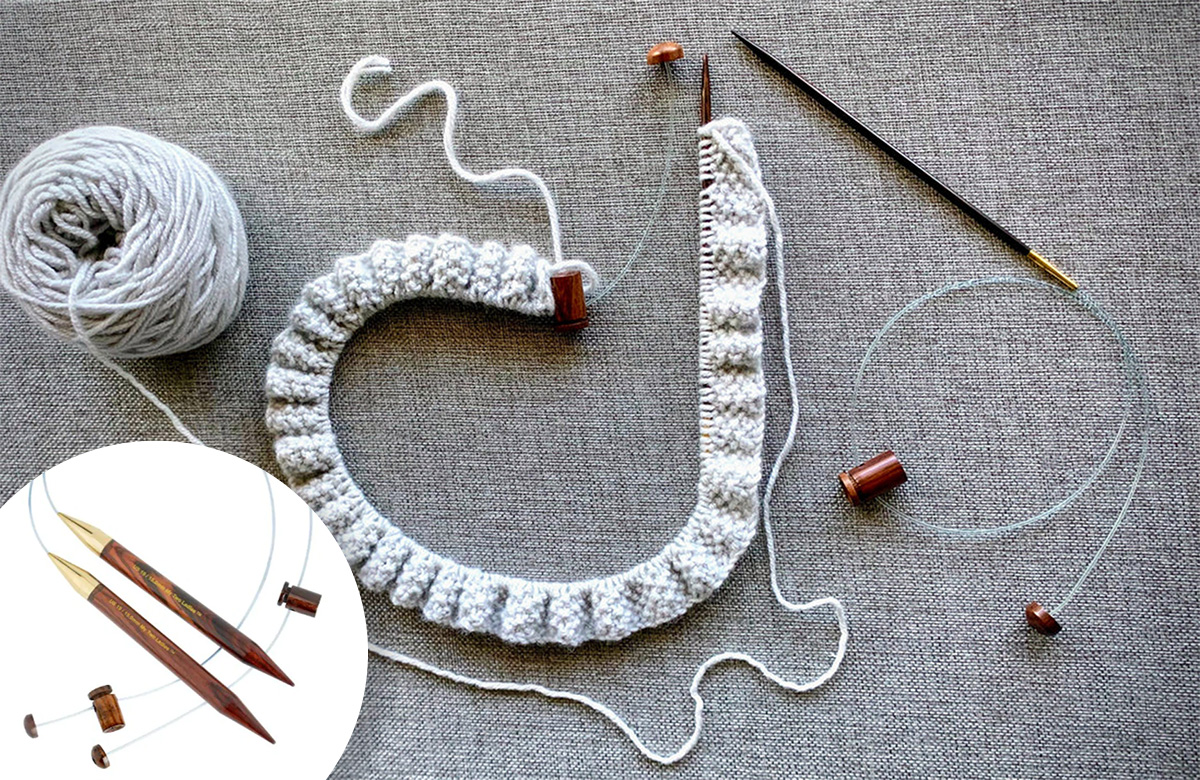 Inventor Alexis Mantione always enjoyed knitting, but found herself feeling down after a serious accident left her with permanent nerve damage to her dominant hand.
Unable to use regular knitting needles, Alexis created an ergonomic alternative that places FAR less strain on your hands and wrists.
The Adjustable Knitting Needle System allows you to hold 100's of stitches comfortably and at the forefront of your needle, while dramatically improving your knitting experience.
With this patented system, the art of knitting has never been so enjoyable!
Sizes:
US3 (new)
US4
US5
US6
US7
US8
US9
US10
US10.5 (new)
US11
Share
View full details