Testimonials:
Join Our Facebook Group page Create And Relate and be "in the know", with a group of kind and no drama people.
https://www.facebook.com/groups/131557464139506
We support: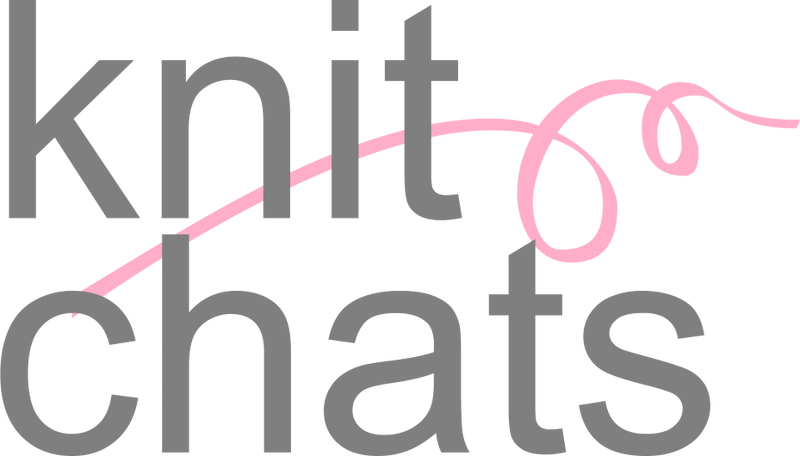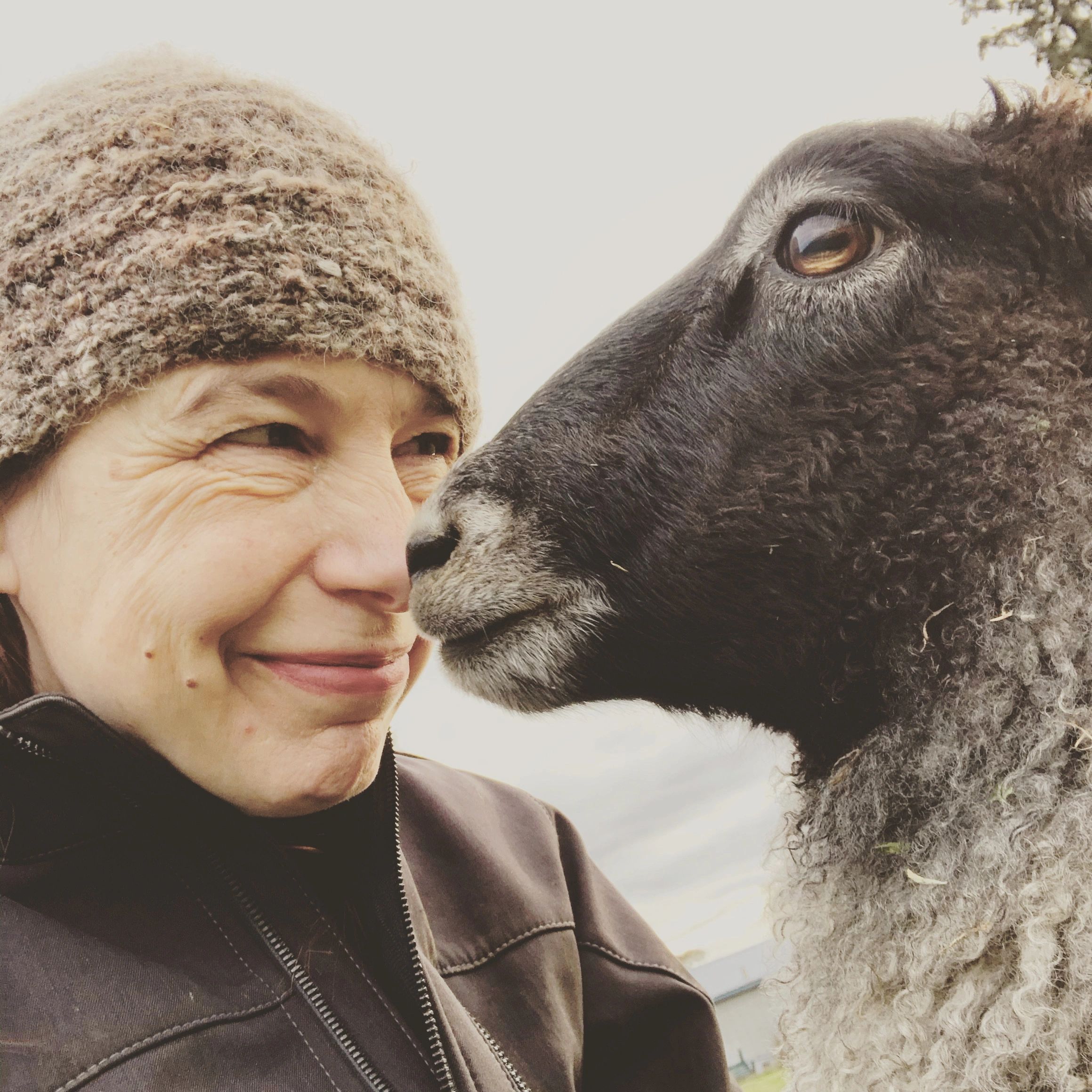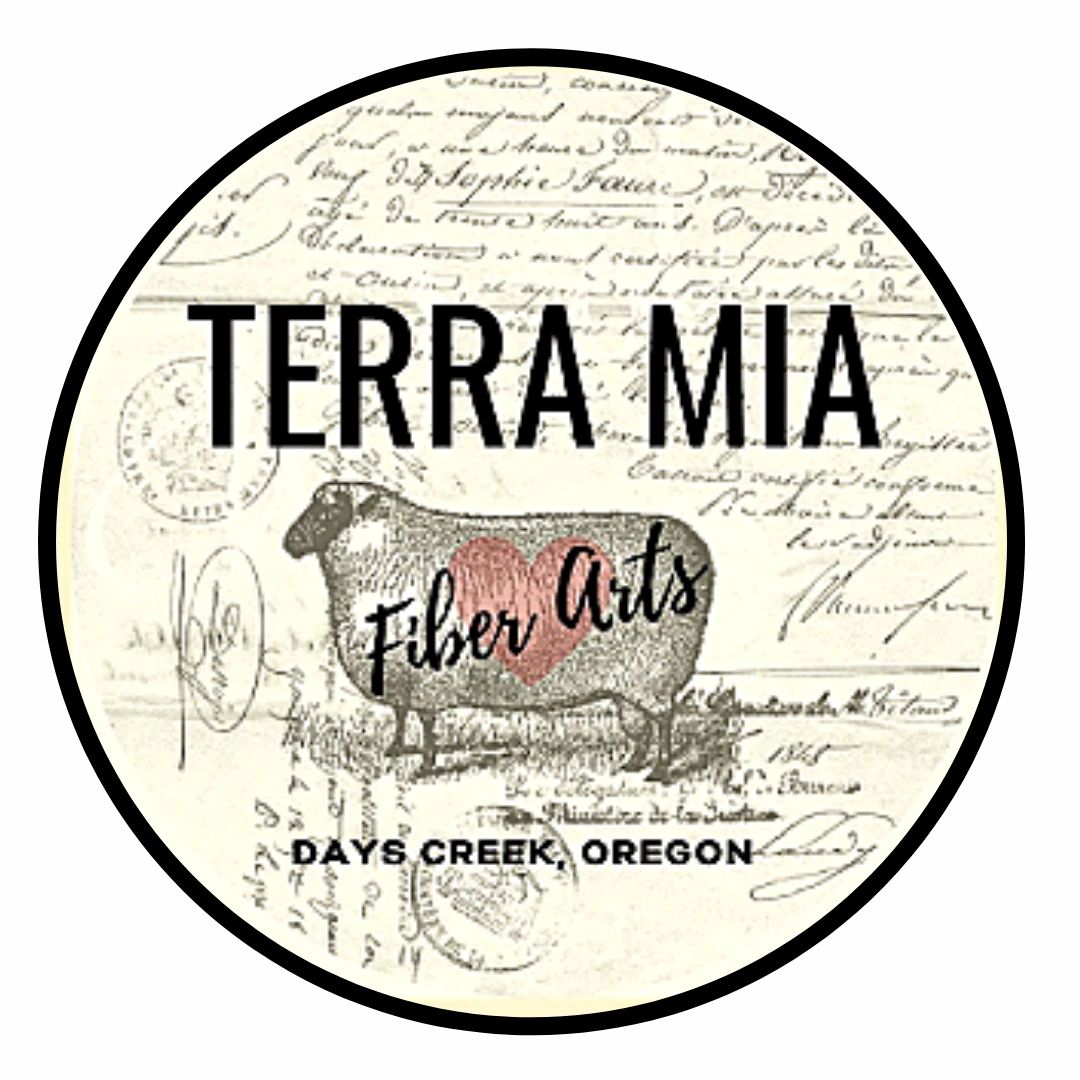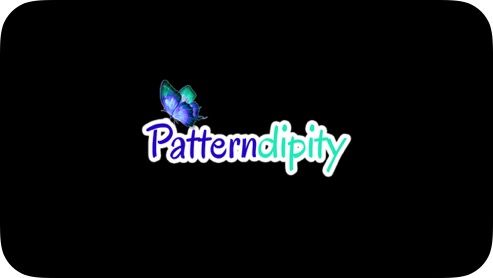 Interviews:
Check out Alexis' interview on Tea with Shira of Lion Brand Yarn.

 https://www.youtube.com/watch?v=ANpRJgEYboY
Product demos:
Lois B -  Yarn winder Video testimonial from a wonderful customer.  Click link below  

https://www.facebook.com/100000105912636/posts/3759822440697916/?extid=haWlLqabobzlHzfb
-------------------------------------------------------------------------
Testimonials:
Brooklyn Boy Knits reviews My Two Ladies on Instagram
"Just when I thought I knew everything there was to know when it came to knitting needles, this little lady comes along and my mind exploded when she invented this system when knitting those big bulky blankets. As most of you know... I love making big knits and always found it frustrating knitting big blankets when all your stitches start scrunching up. With these needles, that no longer is a problem 🤗. Guys you NEEEEED to check out these beautiful needles, especially when knitting those blankets and shawls that require so many stitches. Check out "My Two Ladies" and get your hands on these needles"
Louis Boria, Brooklyn, NY
February 2018
Best Knitting Needles Ever!
Review by Pamela C. on 6 Sep 2021
review stating Best Knitting Needles Ever!
Cannot say enough positive things about these needles! I have used every kind of knitting needle over many years and these are simply the best! Well worth the investment and, if you have any questions, they are super-fast to respond and really care about their customers. A+++++!

Pamela C.
5.0 star rating
09/06/21
Worth every penny!
These were the perfect solution to my knitting woes, some I didn't even realize I had! Taking the weight off my wrists has made it so I can work longer and not feel the repercussions the next day. Knitting with these also goes faster because it is easier on your hands, a total win! These needles also allowed me to make the largest fluffiest blanket I've ever made. Highly recommended!!!
I bought my first pair to knit a coach throw for a wedding gift and loved them so much bought more sizes. I sing your praises to everyone I talk to not only about the quality of and needles but also your second to none customer service.
Thanks for thinking outside the box to invent these beautifully crafted knitting needles.
Regards, Marie, Canada. September 2019
"I cannot say enough about these needles.  They have changed the way I knit and now I can do those projects that I've put off doing.  I truly dislike circular needles.  I know that there are some projects that they are absolutely necessary.  However, these new needles have provided me the opportunity to bypass the need for the circular needle.  I love, love, love them!  they are worth their weight in gold as far as I'm concerned.  I also love the fact that in most cases I no longer need needle stopper to keep the project from slipping off the needles.  And now you've received your patent!!! Congratulations to you and the future of "My Two Ladies"!  I can't wait until next payday when I can order more." 
Shirley from Oregon May 2019

"I ordered this crochet hook from My Two Ladies.  I wanted to help support a new business.  Now I have to tell you, I am a XXXX hook girl all the way.  I have used them for 58 years! I have tried almost every type of crochet hook out and, I have to tell you, I love this one!  I love the feel of it and, best of all, it has a thumb indent in the perfect spot!  None of the other wood ones I have do and it's long enough! Many are shorter than XXXX and poke into my palm when I use it.  Well done!"

LB - Long time Crocheter, Wisconsin, USA, December 2018

"Wow! fast delivery and pretty packaging even during hectic week of Christmas.  I just love love love my new needles.  My favorite thing is the length of the barrel, it holds way more stitches than others so I spend way less time moving stitches."

KB - Male Knitter from the USA, December 2018

"These are the most beautiful needles I have ever owned!  I'm obsessed with the sound they make when I knit.  So smooth and scrumptious!! Now I need all the sizes!
LD - Canadian Customer, May 2018
"I've started my very first blanket on these amazing needles and am very much in love! They feel wonderful in my hands and are holding onto a queen sized blanket like it's nothing.  These are amazing!  I would like to add that the customer service is out of this world!  This company is top notch."

Cat P, Long Island, New York, Feb. 2018

"I got my needles today & I have already started using them. I transferred a blanket I've been working on from a circular needle to your needles & they are great!! So much easier to use. They are very smooth & I don't spend as much time pushing the stitches over."
SR, Canada, Oct. 2017
"Love the needles.  Thanks so much for creating them.  Absolutely gorgeous!!!  When do you think you will have the smaller ones?  I was thinking of ordering another whole set"
ZR, England, Oct. 2017

I think your idea is ingenious.
Enlistee USAF, Nov. 2017

These needles are seriously a work of art and their design is absolutely genius! It makes my engineer's heart go aflutter.
Happy Customer, New Jersey, Nov. 2017

Alexis you have outdone yourself, these are fantastic! I've never been able to successfully knit because I had so much trouble with the mainstream needles, one hour with these and I'm doing it like a pro. Thanks so much for such an innovative product!
M. - Australia, November 2017